30,000 Candidates Remotely
Proctored In A Day. Really?

Partnered With

How to tap the passive talent pool, worldwide?
Overview:
Date: Thursday, April 25, 2019
Time: 11:00 AM to 12:00 PM India Standard Time
Duration: 1 hour
In this Webinar, you will learn:
Use of next-generation hiring tools
Speeding-up the hiring process
Improve employer attractiveness
Create great candidate experience
Become future-ready to embrace the gig economy
Speaker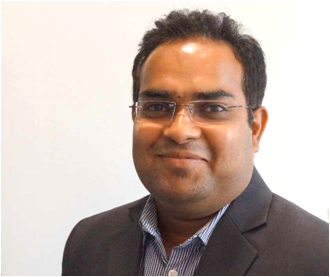 Mr. Rohit Agrawal
National Manager- Large Accounts
With over 13+ years of experience in tech-oriented sales, while working with some of the leading brands like Naukri, Shiksha, and Mettl, Rohit exhibits deep knowledge and insights into how technology is shaping up businesses. From Artificial Intelligence to Advanced Analytics, his domain knowledge and business acumen have always enabled him to deliver impact to the end customers. Rohit oversees market and product sales for large accounts in Enterprise business and brings rich insights to help shape the product roadmap, at Wheebox.